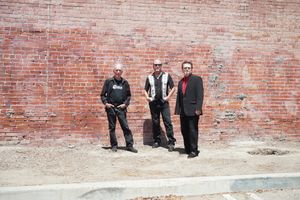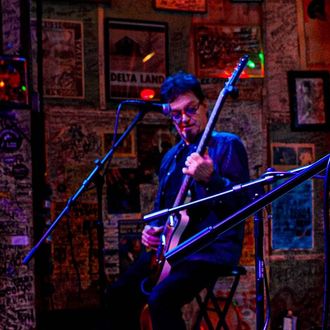 DOC "Holiday" VENTURA
Vocals, Baritone Guitar
Doc Ventura plays baritone guitar and sings, to more closely emulate the sound of artists like Jimmy Reed and Hound Dog Taylor who performed without a bass player.
Doc writes and sings most of the songs in the Single-of-the-Month Project. He also plays some guitar and mandolin, too.
A Chicagoan transplanted to the West Coast, Doc has great memories of growing up when some of the giants were still on the scene.
Doc is the recipient of the 2021 Ventura County Music Award VCMA for Best Americana Performer.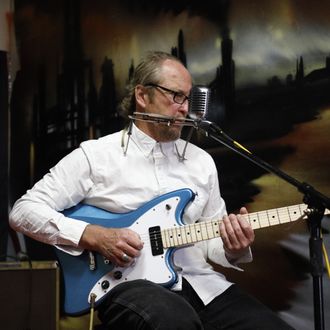 MILO SLEDGE
Guitar, Harp, Slide, Vocals
Guitarist Milo Sledge plays his vintage Kay guitar in the styles of Elmore James and Hubert Sumlin.
He is known for his feel for raw haunting country blues styles. He plays blues harp on many of our songs. His slide work is a regular feature of our shows. 
Milo also writes and sings songs for the band. His singing is perfect for the music.
Milo is the recipient of the 2019 Ventura County Music Award for Best Americana Performer.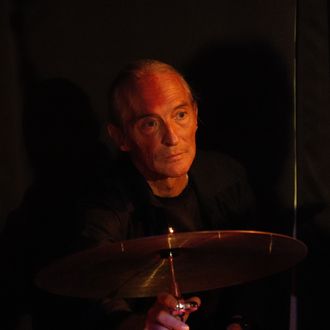 EDDIE LAYMAN
Drums
Eddie Layman is an accomplished jazz artist with numerous credits spanning decades.
He is a veteran of the New York jazz scene and also spent time playing the famous 'Chitlin Circuit' of blues and soul clubs in the South.
Eddie throws down a superb shuffle on his two piece kit. With Doc, he creates the foundation of our sound.
You might catch him on a weeknight playing with his jazz trio. Teacher, coach, player his dues are paid up.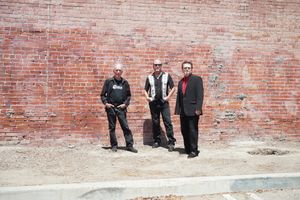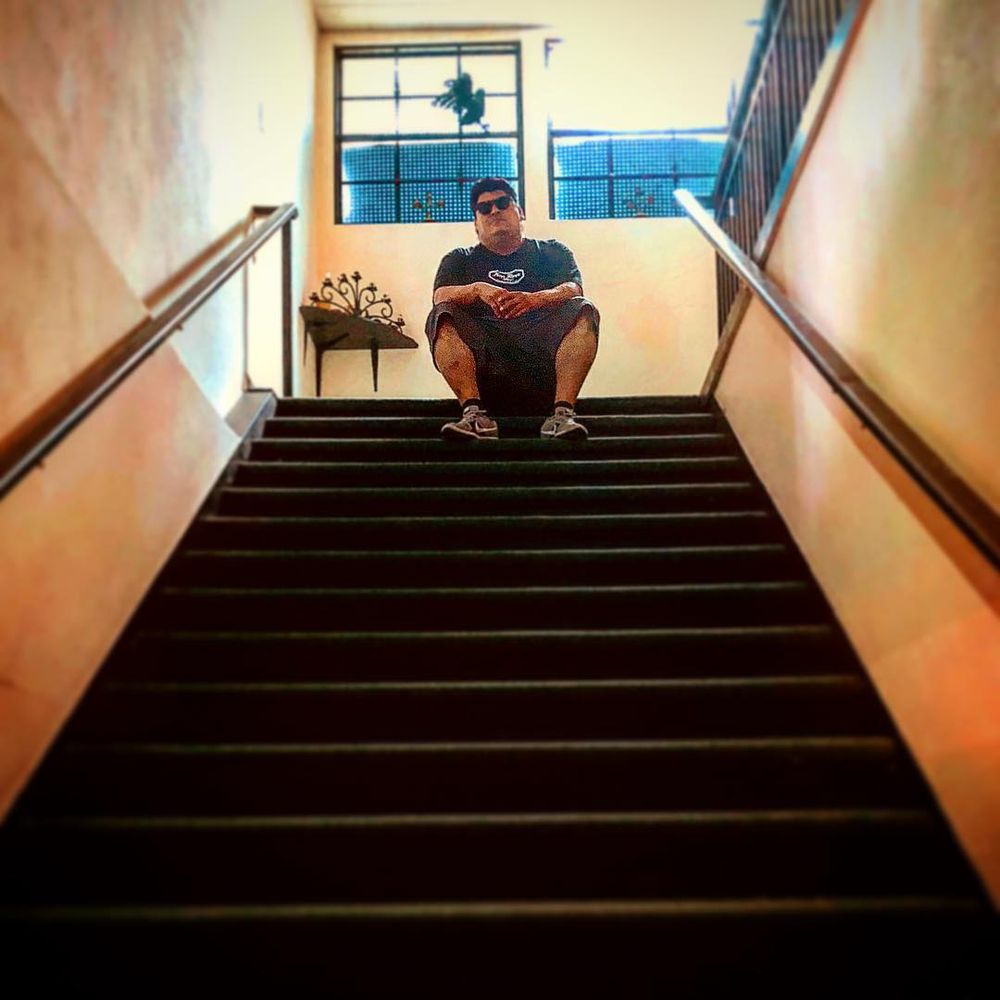 FILVERTO LANDEROS
Producer
Award winning producer Filiverto Landeros worked on each record in the Single-of-the-Month Project. 
He is a writer, producer, musician and all-around maker of music.
His studio in Ventura, California has turned out some of the finest reggae, pop, hip-hop and blues records you will find anywhere.
He has been a member of the team since the band performed their first show back in 2020