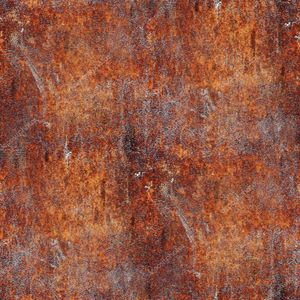 Delta by the Beach plays original rocking, song-oriented juke joint music. The trio has been described as 'Chuck Berry crossed with Lighnin' Hopkins with just a dash of Black Sabbath'.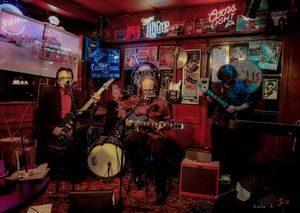 UPCOMING SHOWS
SEP 30 Donner Family Vineyard Tehachapi (Milo Sledge Solo)
 OCT 6 Winchesters Ventura (Doc Ventura & Eddie Layman) 7:00 - 10:00 
 OCT 7 Topa Topa Brewery Camarillo (Milo Sledge Trio) 1:00-4:00 
OCT 27 Ojai Valley Brewery Ojai (Milo Sledge Trio) 7:00-9:45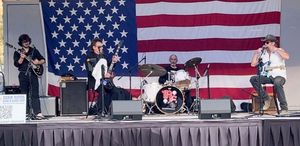 Kernville River Rock & Blues Festival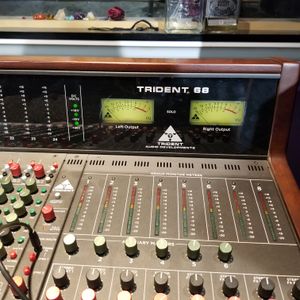 NEW ALBUM "COLD NIGHT RAINY DAY" IN THE STUDIO
"This album will have twelve new original songs, like our previous album "The Single of the Month". We have continued to create song-oriented blues instead of guitar jams...only this time several of the tracks are much more heavy than anything we have released previously...we can't wait to finish the album and present these songs live." Doc Ventura
Delta by the Beach has been in the studio  regularly with producers Filiverto Landeros and Tone Scott.  The band is working hard to release 'Cold Night Rainy Day'. Once again we will have 12 all new original blues songs.
Here is behind the scenes peak at our recent sessions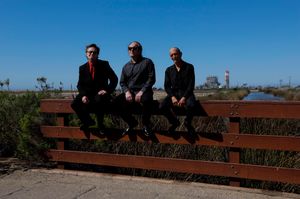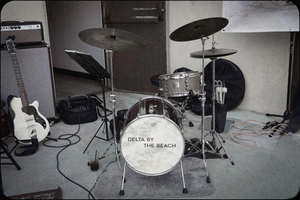 "THE SINGLE OF THE MONTH" AVAILABLE HERE