"Delta by the Beach" is a three piece blues band dedicated to creating the authentic sound of a Mississippi Juke Joint right here in California.  Our heads are in the Delta and our feet are on the Beach.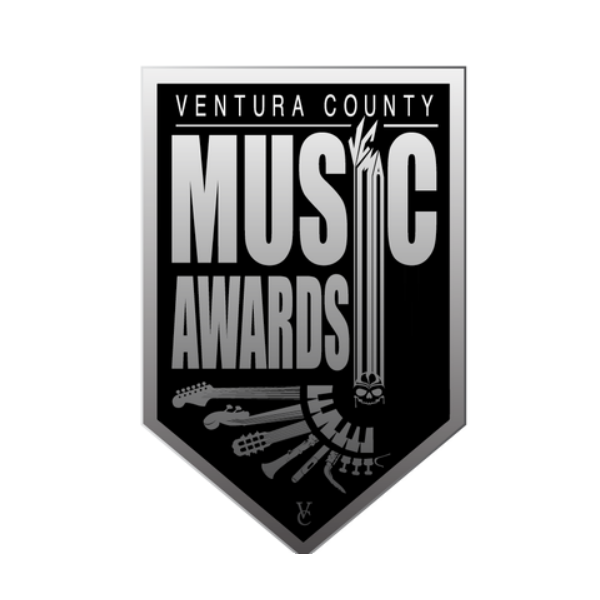 Current Ventura County Music Award Nominees
Nominated in 3 Categories
The Ventura County Music Awards are given each year to individuals and bands that have been nominated by fans. Being nominated is an honor in itself. 
Our project represented in THREE categories:
Best Blues Band - Delta by the Beach
Best Americana Performer - Milo Sledge
Best Producer - Filiverto Landeros
Voting is now closed as of 01/01/22 but the recipients of the awards will be announced this Spring at a ceremony in the Majestic Ventura Theater!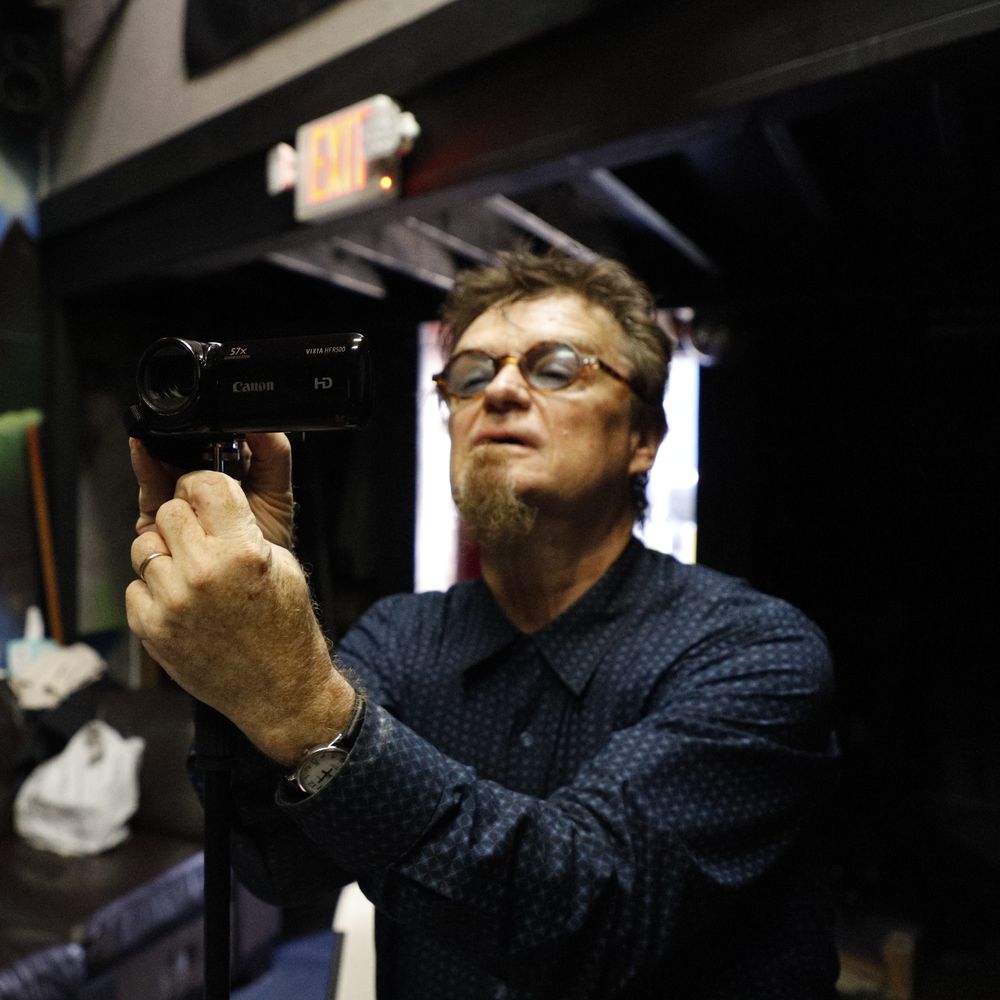 HAPPY NEW YEAR!
Big Year Big Plans
Happy New Year!  As we reflect on the past year we  take stock of our accomplishments.  
The band has had a very productive year. We released 12 singles, played over 100 gigs and logged over a quarter million plays on Spotify.  
Thank you for your support, the band is grateful for allowing us to have a slice of your precious attention. 
This year we have big plans in including a new album, tour, videos and even some singles!
Join our mailing list and we'll keep you up to date on our progress!
- MILO, DOC, EDDIE
NEW CHRISTMAS SONG - FREE DOWNLOAD