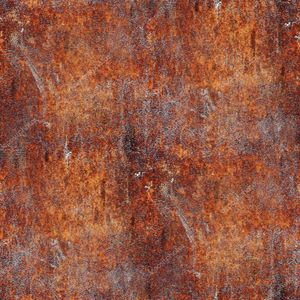 Delta by the Beach plays original rocking, song-oriented juke joint music. The trio has been described as 'Chuck Berry crossed with Lighnin' Hopkins with just a dash of Black Sabbath'.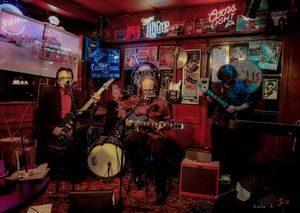 UPCOMING SHOWS
FEB 03 - The Grape Ventura 1-4 (Delta by the Beach) w/ SPECIAL GUESTS
JAN 12 -  The Raven Oxnard 7-10 (Delta by the Beach)
JAN 01 - The Red Piano Santa Barbara 7-11 (Delta by the Beach)
Dec 30 - Winchesters 7-10 (Doc Ventura & Eddie Layman)
DEC 29 - Rincon Brewing Ventura 6-9 (Milo Sledge Trio)
DEC 27 - Bombay Ventura 7-10  (Milo Sledge Trio 7:00-10:00 every 4th Wednesday of the month)
DEC 17 - Double Trouble Santa Clarita 4-6 (Doc Ventura solo) 
DEC 16- The Angry Ferret Moorpark 6-9  (Delta by the Beach)
DEC 09 - Namba Arts Ventura 6:30-9:00 HOLIDAY BLUES Doc the Halls with Doc Ventura  ft. Rick Holstrum, RJ Misho, Fito De La Parra and more

FOR CHRISTMAS 2023
VINYL - DOWNLOAD - GIFT CARD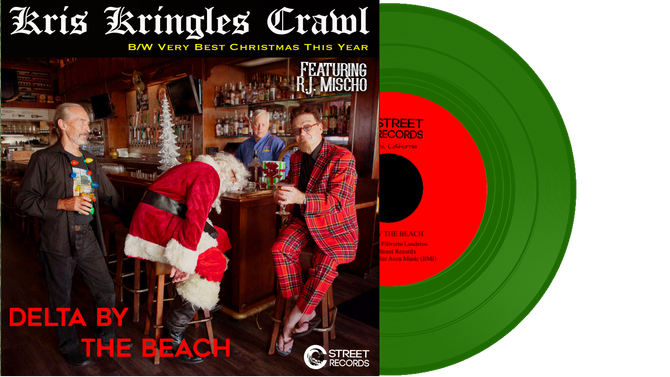 "..damn good Delta Blues rippers, that can be listened to all year long...Fantastic blues line-up..should be in the collection of every Blues music fan" TONE Scott Goldmine Magazine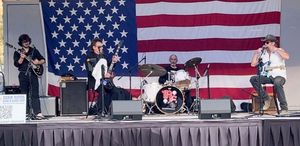 Kernville River Rock & Blues Festival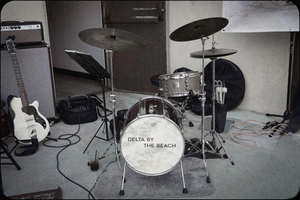 Our First Album "THE SINGLE OF THE MONTH"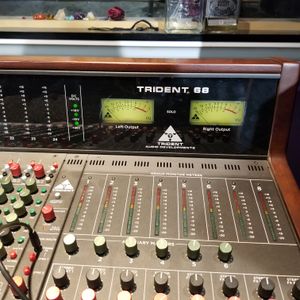 NEW ALBUM "COLD NIGHT RAINY DAY" IN THE STUDIO