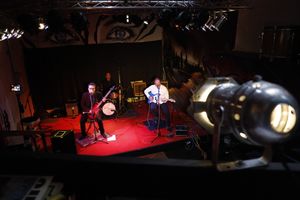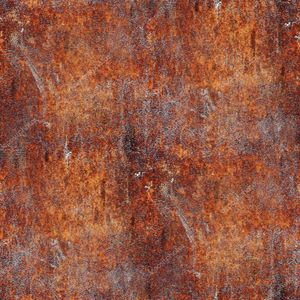 This is a a rehearsal take, in fact one of this first run throughs before recording.  'Tired of My Luck' is from our first album 'The Single of he Month'.
It's about keeping perspective on life's difficulties.
'I'm not giving up, I'm just tired of my luck'
Note that the lyrics are unfinished at the time of this rehearsal!
FREE DOWNLOAD - Very Best Christmas this Year
Delta by the Beach
We've heard people say 'this year was the best Christmas ever'. This tune antcipates that and predicts it will be the VERY best Christmas, this year.
Originally created our first album 'The Single of the Month, jingle Bells rule, and we all groove to this uplifting holiday anthem.